Stationery Department StoreIshimaru Bunkoudousince1883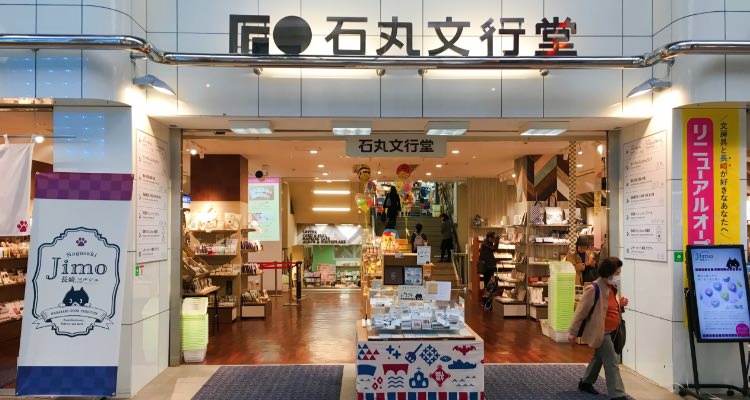 Store Introduction
Nagasaki is the only city that was allowed to trade with foreign countries during the 17th century, when Japan established a policy of seclusion under the Edo shogunate. Nagasaki accepted people and cultures from many countries, including Portugal, the Netherlands, and the United Kingdom. Nagasaki was rebuilt in spite of the sad history of atomic bombing in the 20th century, and now, it has become a city where rare cultures still exist in Japan. Since 2016, Nagasaki, Monaco, and Hong Kong have been recognized as the world's three new major night views. A large number of tourists from home and abroad visit Nagasaki for its unique historical culture and scenic views.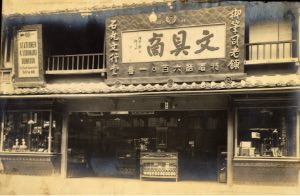 Ishimaru Bunkoudou is a stationery department store founded in 1883 in Nagasaki, where various foreign cultures are mixed. The store with approximately 50,000 kinds of articles displayed from the basement to the sixth floor is the largest in Kyushu, and it boasts a prominence in the history of merchandise in Japan.
The store handles various products including the store's original products, fountain pens and inks from home and abroad, excellent stationery made in Japan, traditional products from Kyoto and Nara, character products, postcards and magnets suitable for souvenirs from Nagasaki, good-quality containers and even foods from various areas in Nagasaki.
We provide a free name-engraving service for writing instruments at our own workshop. We also sell postage stamps so you can buy postcards and write on the spot to people you know.
We promise a rich and enjoyable experience for every visitor.
Philosophy
We offer richness and enjoyment to your life through stationery suggestions.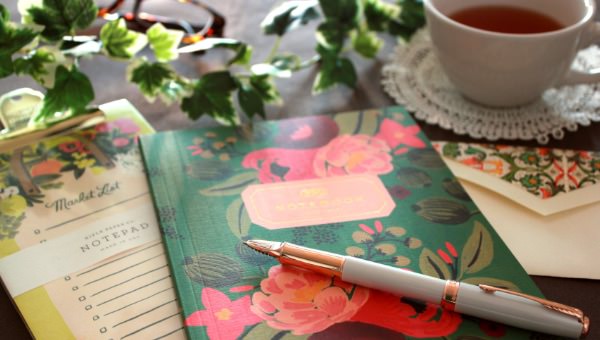 Floor Guide
Basement

Letters, cards, sundries, masking tapes, crafts, seals.
There are many fashionable miscellaneous goods like letter sets, masking tapes, flames, wallet, towels, tableware, umbrellas, bags, and so on which is popular between Japanese female.
【Especially recommended】
Masking tapes which is extremely popular in Japan with different design. Mainly it is made by Japanese paper. This tape is re-applicable and it is for decoration and collage art.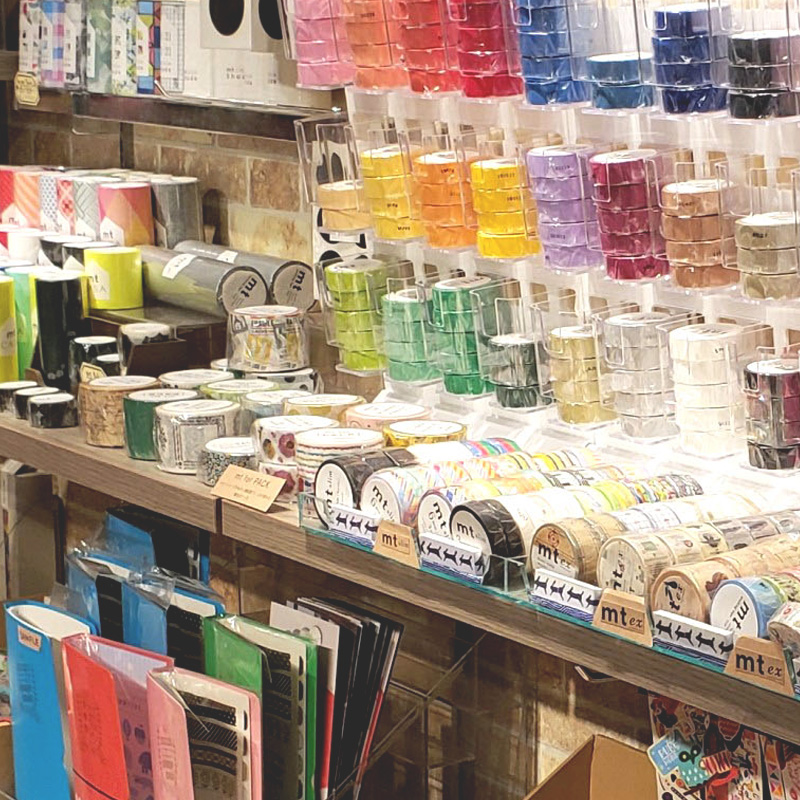 ---
Illustration letter set, with plainly color and simple design of cut pet and delicious food.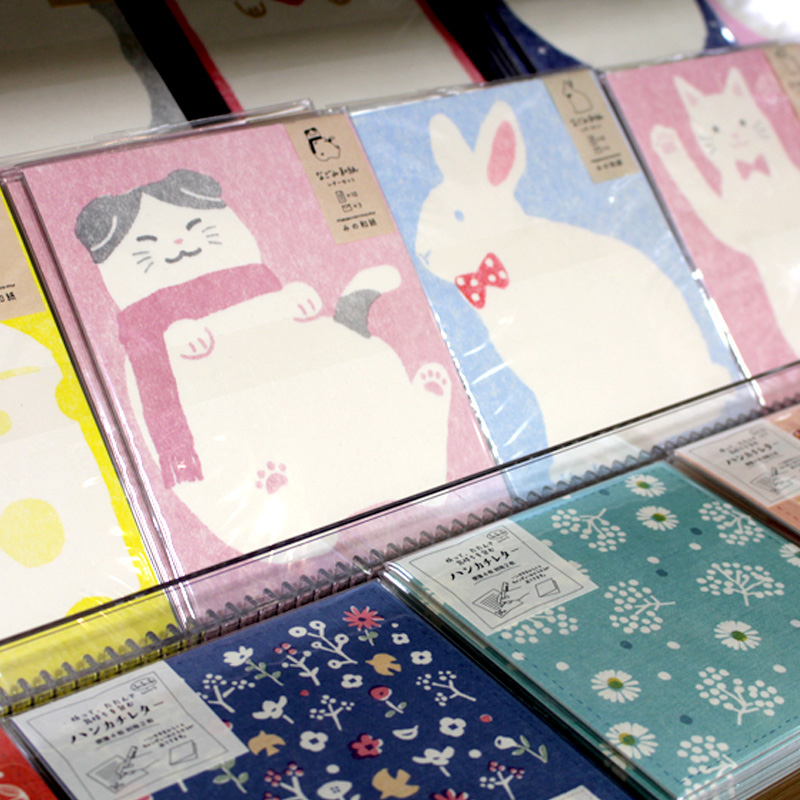 1F
Japanese traditional goods, japanese towels, fragrances, cosmetics, incense sticks, candles, brush pens, stamps.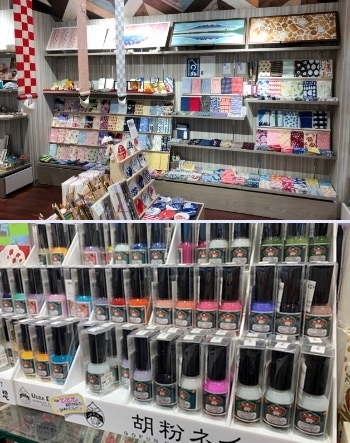 Especially,"Tenugui" is really good item for gift and souvenir. Tenugui is seamless cloth which used in Japan since ancient times. Basically it is for wiping sweat and using as bag for taking bottle. Some people are using that as decoration.
There are a lot of design of that including nature designs like spring in japan and other festival and so on.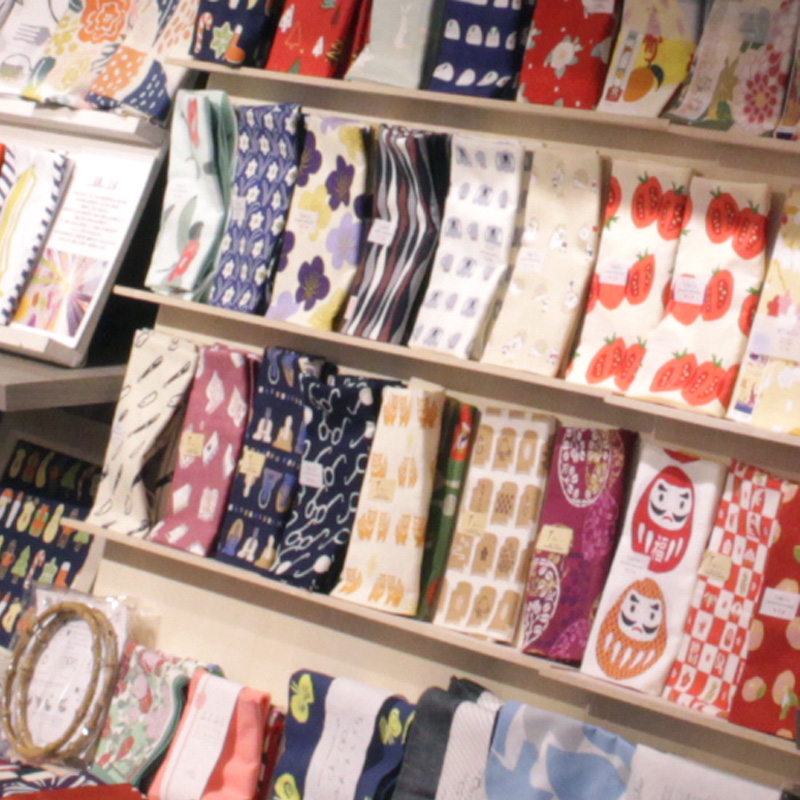 ---
"Gofun nail" is Japanese nature based which friendly with skin and nails. It is easy to remove by alcohol.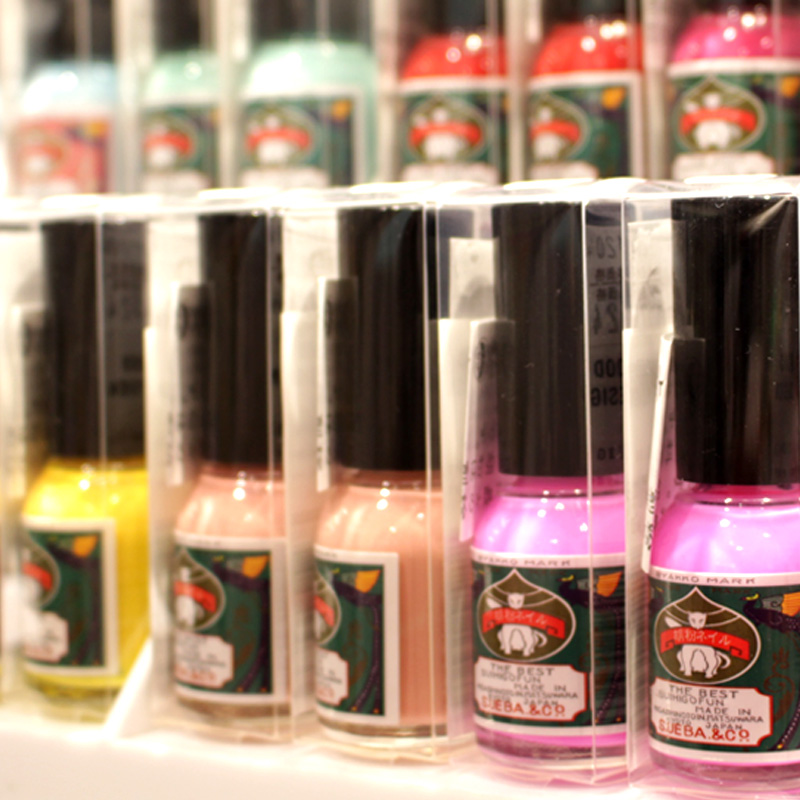 This nail's color which made by Kyoto's paint shop of its founding 270 years in japan "Ueba Esou"
It has unique color of flowers and other natural color of nature.
It's our recommendation item for souvenirs.
Nagasaki Marche Jimo
Nagasaki is a treasure trove of leading historic events, historic sites, and ingredients in Japan. This is a shop unique to Nagasaki with attractive products in produced Nagasaki Prefecture.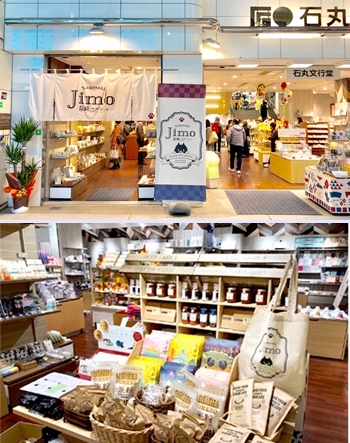 2F
Japanese stationery, pens, notebooks, files,schedule.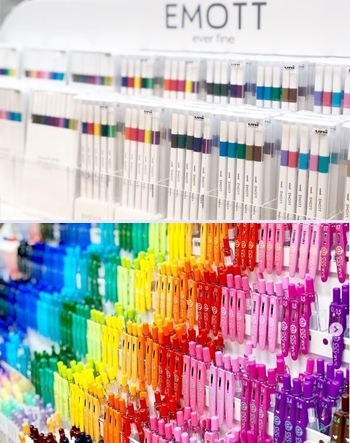 There are a lot kind of pens, notebooks and so on which is made in Japan.
Especially, water-based pens with a lot of color variations(Zebra's SARASA, Pentle's SIGN PEN, Mitsubishi's POSCA and so on). Notebooks like KOKUYO, TSUBAME and so on).
3F
Pens, fountain pens, inks, leather items.
Namiki, Pilot, Platinum, Sailor, Pelikan, Parker, Cross, Waterman, Lamy, Moleskine, Twsbi, Traveler's Notebook,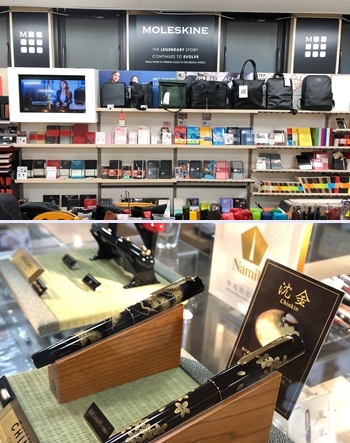 There are many kind of famous fountain pens, inks that is more than over 500 colors, and notebooks.
Namiki is the best brand for the fountain pen which made by Lacquerware technique.≫Namiki's HP is click here.
Lacquerware is a traditional Japanese craft technique.In that technique gold powder and silver powder and lacquer (made by natural Urushi resin) are used to draw beautiful scene of japan and lucky symbols in japan like Mt. Fuji, Phoenix, Crane and Turtle.
≫The introduce for Our original products are click here.
4F
Art&drawing papers, calligraphy, frames.
Copic pen, Holbein water color painting , Uni pencil , Staedtler pen and pencil.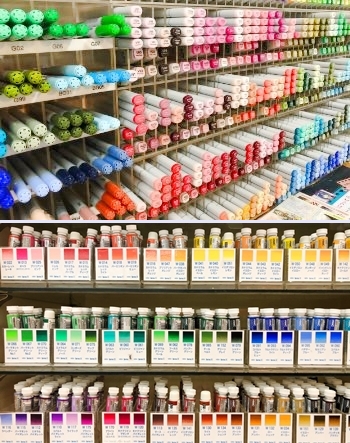 There are many specialized tools for painting here.
Transparent watercolor paints, oil paints, different size of brushes, various paper drawing and etc.
Especially, Copic (brand name: .Too) is a famous Japanese color pen that is used to color the drawn illustrations.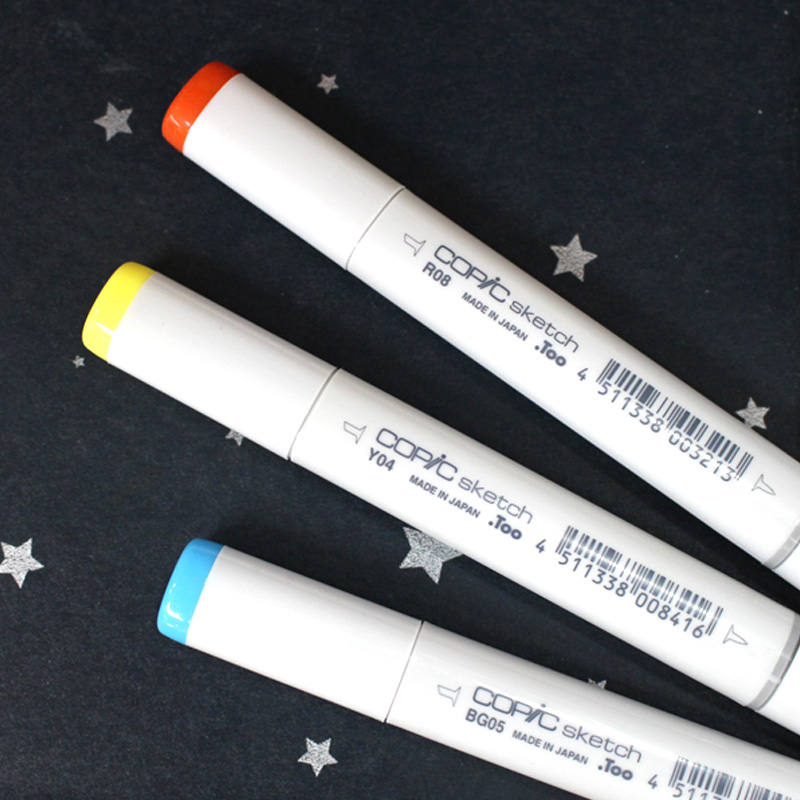 Variations of all 358 colors allow you to paint beautiful colors as if painted with watercolors by overlapping or blurring the colors.
In addition, there are various sizes and patterns of frames to decorate your favorite pictures and photos.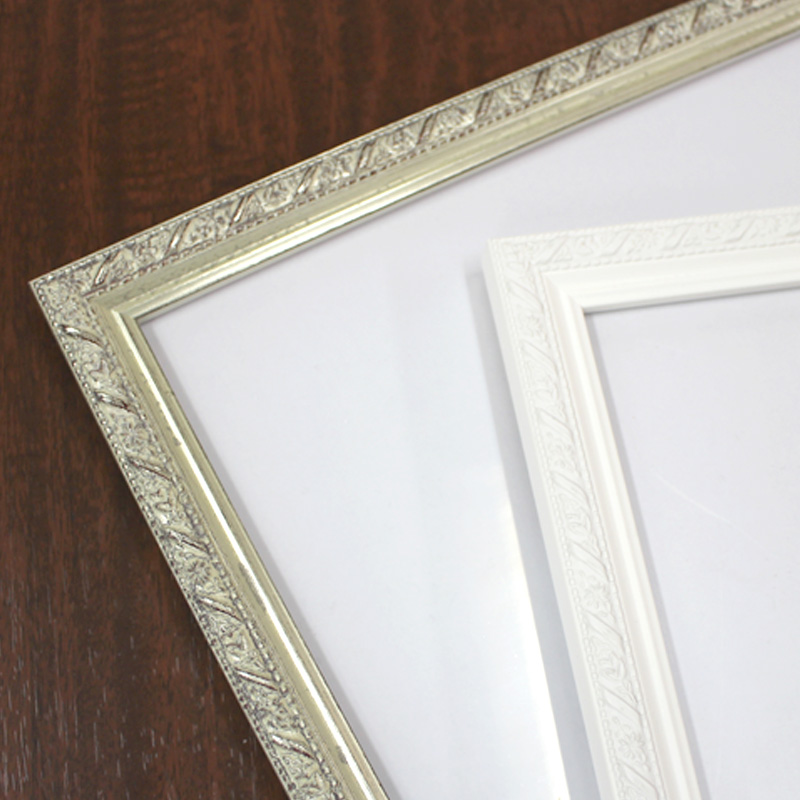 5F
Japanese school bags, kids playground, workshop space.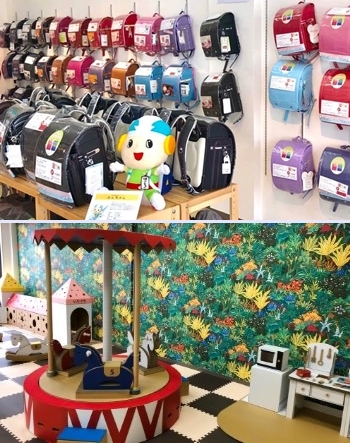 Here, there is backpack for Japanese elementary students. School bags made of very durable genuine leather are available in a variety of colors and subtle decorations, so you can choose the type you like, off course get more information about that from the professional staff.
In this floor there is small playground for children up to 6 years old. It has variety of playground equipment like slides, swings, seesaws, merry-go-rounds, maze tunnels, etc. which are made by safe and durable cardboard.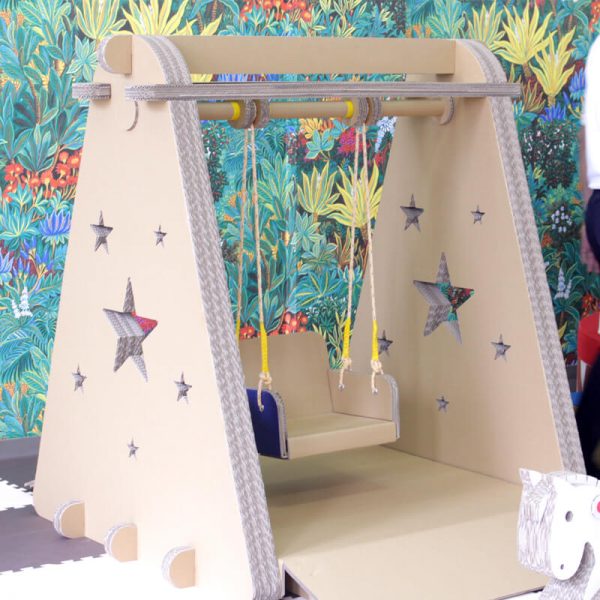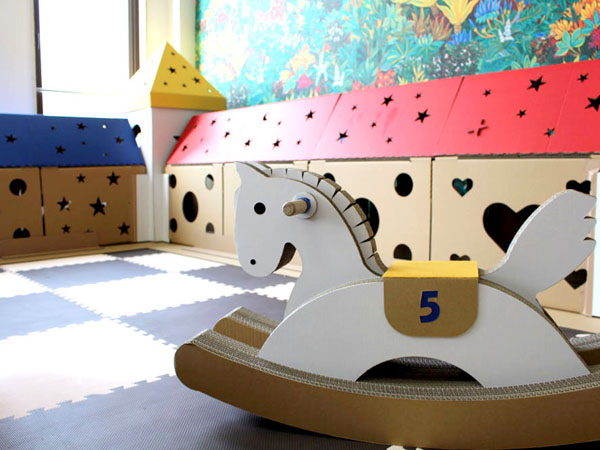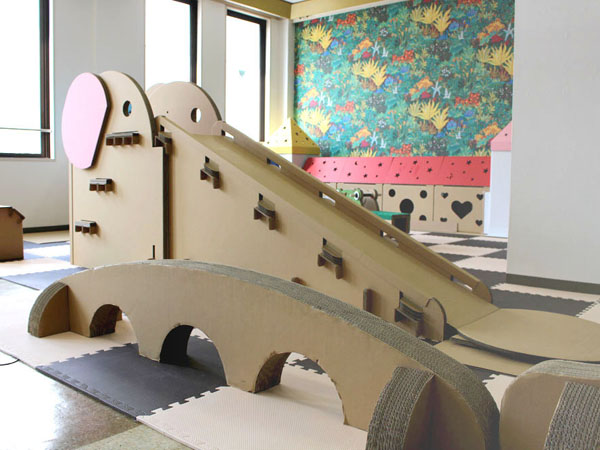 There are no staff there, please do not leave your children alone there.
6F
Event hall.
Introduction of Original Products.
Nagasaki Bikei

Nagasaki Bikei is the name of a series of fountain pens and inks manufactured under the theme of the beautiful scenery of Nagasaki that people want to protect forever. We release a new fountain pen and ink every year. Nagasaki Bikei is highly valued not only by Japanese users but also by overseas users.

fountain pens/
[New]・Nagasaki bikei no.5's fountain pen [Lantern shiny vermillion]
・Nagasaki bikei no.1's grass pen [Shirakimine grace pink]


Color Bar Ink

Color Bar Ink is our original ink where you can choose a color according to the mood at the time like you enjoy cocktails in a bar. There are 70 colors in all. You can choose your favorite color from the menu just like a cocktail menu in a bar. A special collection case is also available.

Nagasaki Stationery

We use materials made in Japan to make our stationery goods, including writing pads, ballpoint pens, and masking tapes, incorporating designs of Nagasaki's famous places and specialties. These goods are also listed in tourist guides for Japan, and are popular with women, in particular.
Access
8-32 Hama-machi, Nagasaki-shi, Nagasaki Prefecture, Japan 850-0853
From Nagasaki Airport

Take the high-speed bus for Cocowalk Shigesato via Nagasaki Dejima Road. Then get off at Chuobashi Stop and walk 5 minutes.

From Nagasaki Station

Take Tram #1 for Sofukuji. Then get off at Kanko-dori Stop and walk 3 minutes.